Since 1967...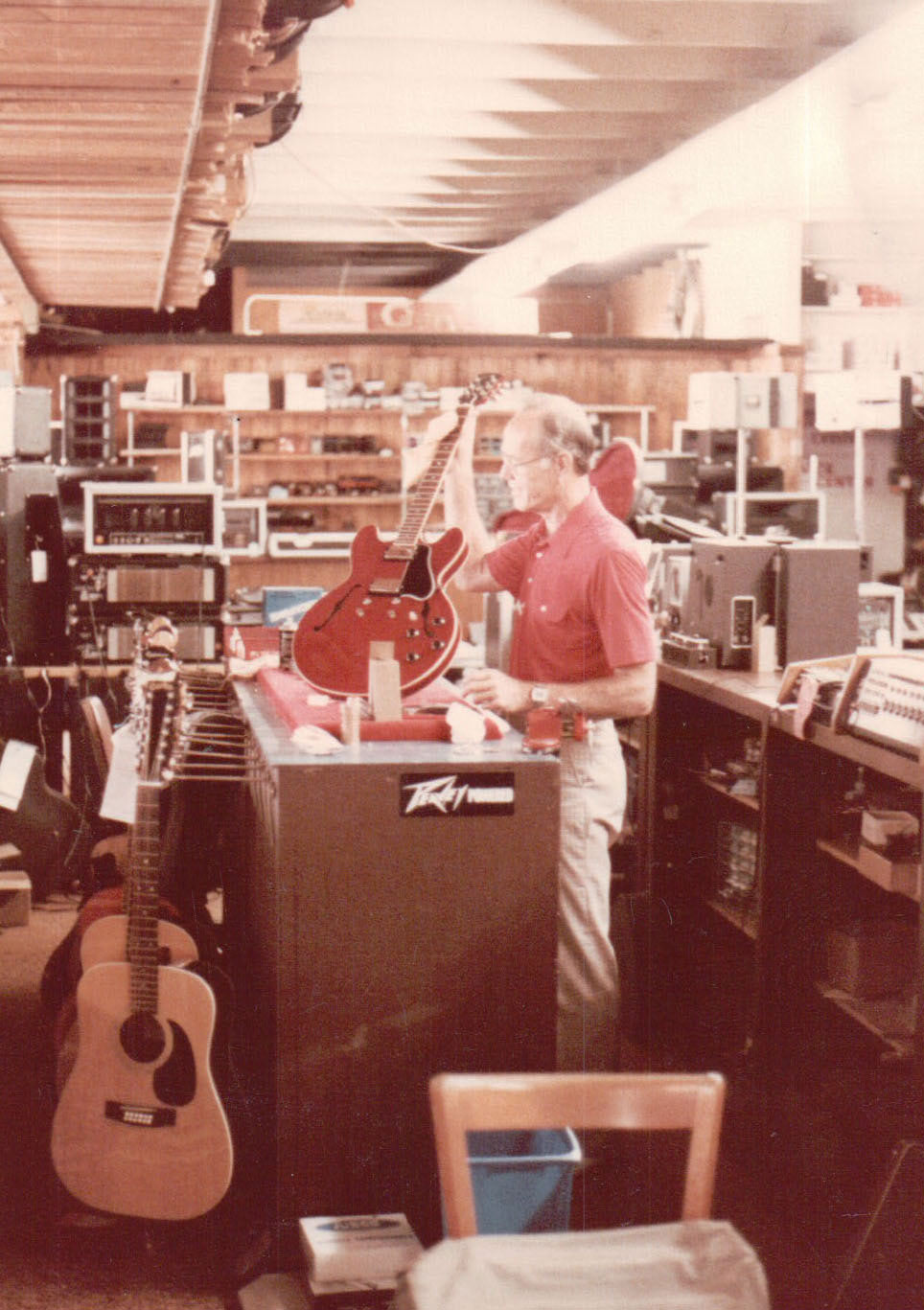 We are a family owned and family operated company that was started in 1967 by John and Sally Carlton in Winter Haven, Florida. Originally located in a small shop on 4th Street, we moved a few doors down to our current Winter Haven location on the corner of 4th Street and Ave D, NW in 1976, and have been there ever since. As business grew over the years, we added a second story structure adjacent to our corner building where we now house all of our teaching studios. This picked up some much needed room in our Winter Haven store, bringing our total facility to around 15,000 square feet! Winter Haven is still our main headquarters where, in addition to the sales, we run our offices, shipping and receiving, and our repair shops. Our store manager in Winter Haven is Josh McNair.

Our Lakeland store was originally opened in 1980, at the corner of Lemon and Tennessee Street, and later relocated to nearby S. Florida Avenue a few years later. When we outgrew that location we moved to our current location at 1902 Harden Blvd in 1998, more than doubling the previous store size! Our store manager in Lakeland is Joe Gavin.

We sell guitars and amps, band and orchestral instruments, pro audio gear, lighting, keyboards, drums and percussion, music books, and more. We also offer monthly school instrument rentals, as well as overnight and weekend rentals on select instruments and equipment.

Both locations are still family owned and operated by Glen and Regina Carlton. We take great pride in offering a hometown superstore selection of top quality merchandise, along with a local welcoming feel of personal service.